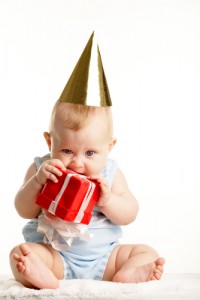 We thank you for ordering  invitations from Announcingit.com and now, we want to see your perfect party pictures!
We love kid's birthday party pictures and adult bashes are so much fun! Send us a short note about the party's guest of honor, your Announcingit invitation order number, and your single images with perfect lighting (about 600 pixels wide) to sales(at)announcingit(dot)com. We do a lot of invitations and get a lot of requests, so the better your photos, the better your chances of us considering your exclusive photos or article (not posted on any other blogs or party sites please) for posting. 
Party on, thanks for sharing and we can't wait to see you!