The Mint Julep has been the official drink of the Kentucky Derby since the 1930s.  In 2014, Churchill Downs named Old Forester bourbon as the choice for the almost 120,000 Mint Juleps served every year at the Derby and the Oaks (the race run the day before.)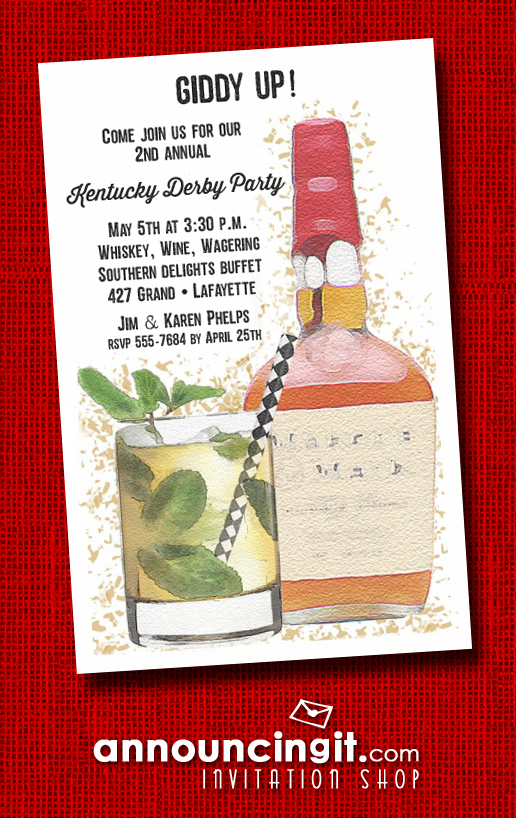 Now, you and your party guests can enjoy the same drink as Derby goers with the Old Forester Mint Julep Ready-to-Serve Cocktail (available at Bev Mo, on-line and in other select stores.) Tagged as the 10-second Mint Julep, the hard work of making authentic mint juleps is a thing of the past, unless you enjoy doing it yourself (an original recipe takes 4-6 hours for the bourbon-sugar mixture to sit and the flavors to blend before serving.)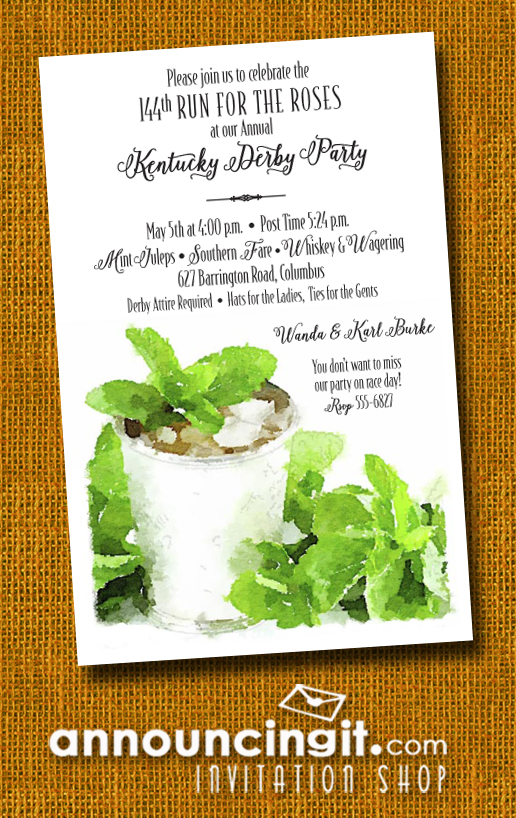 Whichever mint julep recipe you select, be sure you have plenty of crushed ice, fresh mint springs and fun glasses, silver julep cups or plastic tumblers to serve this signature drink to your guests.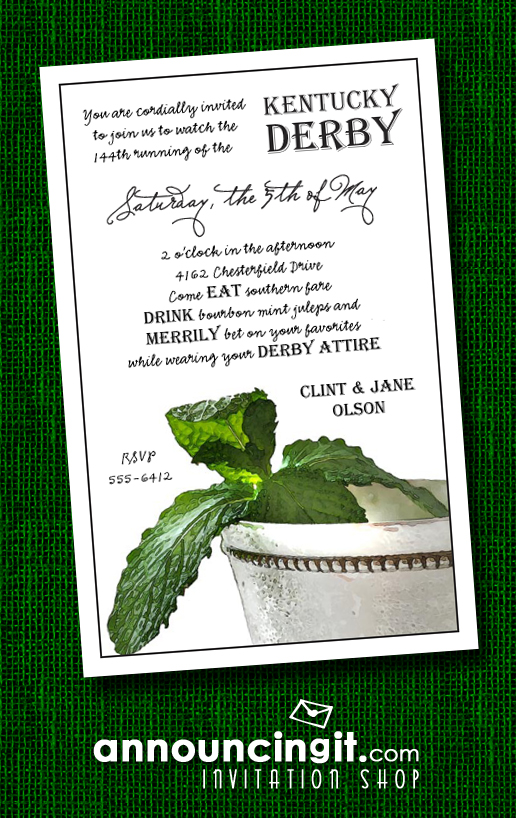 If you're making your own Mint Juleps, you might want to add some of the bourbon for some recipes like Bourbon Mustard to serve with sandwiches, or maybe a Bourbon Pecan Pie for dessert.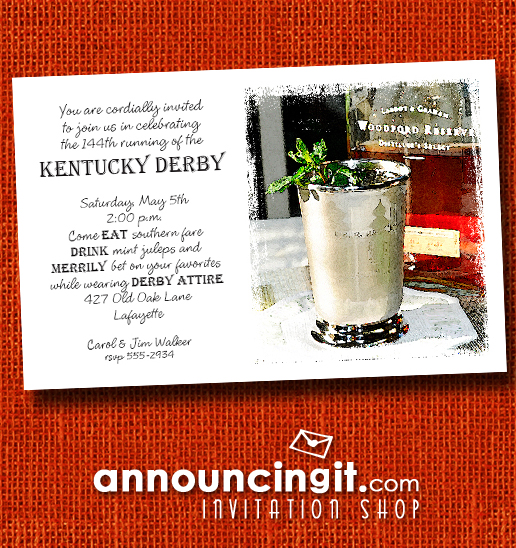 You can add a little bourbon to your barbecue sauce if you're serving ribs or brisket or how about making some Bourbon Sea Salt Caramels? I sure you can find some great ways to use bourbon besides just serving it over ice.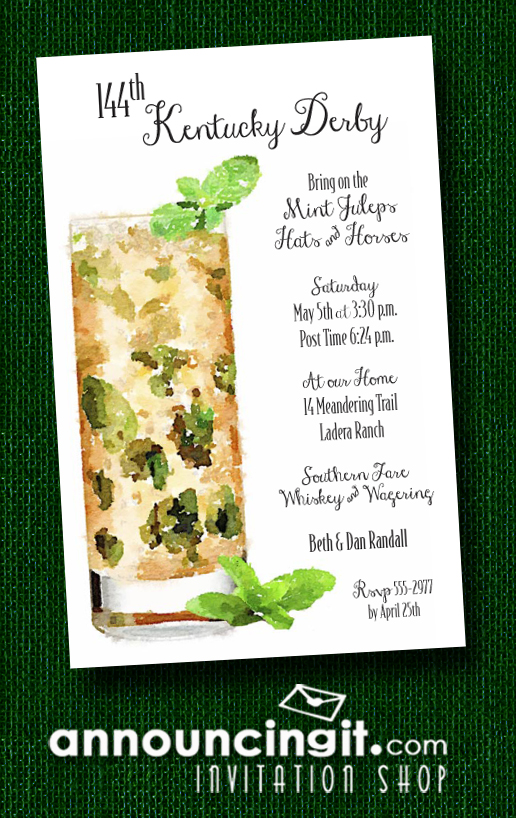 You might also like: