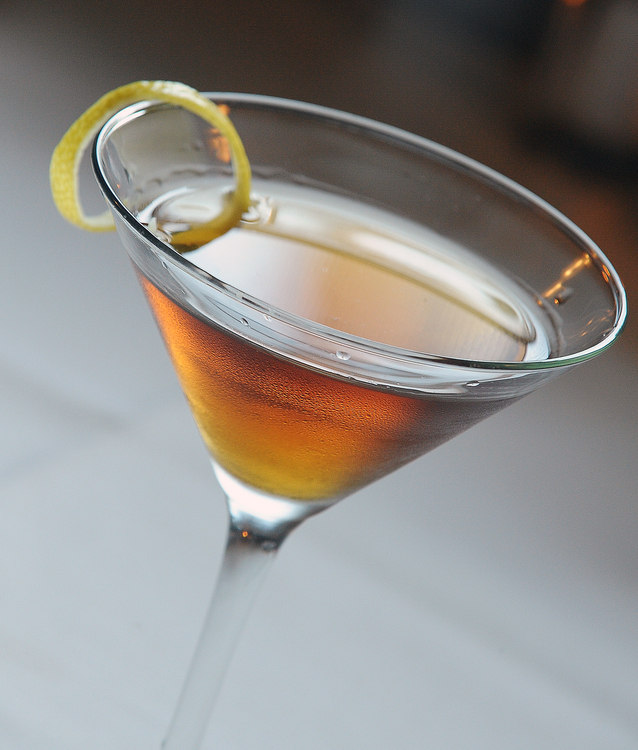 There are many variations of the Preakness Cocktail recipe, but one thing's for sure, Preakness horse racing fans love it.
Preakness Cocktail:
1-1/2 oz Blended Scotch Whiskey
3/4 oz Sweet Vermouth
1/2 tsp. Benedictine
Dash Bitters
Stir all ingredients with ice and strain into glass. Garnish with a twist of lemon peel.
You might also like: