Whether it's for Memorial Day or the 4th of July, we seem to be on a mission to find the coolest red, white and blue, items and ideas to celebrate America.
I have to say, the Pop Rocks Firecracker Cookies are a hit with kids of all ages!
Not sure what Pop Rocks are? Ask any kid and they'll tell you all about them, in great detail.
These might look like pretty cookies decorated with cute little sprinkles, but wait until you bite into one!
The unsuspecting guest that mindlessly pops one these babies in their mouth is a sight to behold.
The ensuing Pop Rocks explosion deserves a spot on candid camera.
Decorate your favorite cookie recipe with a touch of frosting and sprinkle with red and blue Pop Rocks.  (Strawberry and Watermelon flavors are red sprinkles.)
TIPS:
The moisture in the frosting will make the Pop Rocks start popping, so either put less frosting on or wait until you are about to serve them to frost and add the Pop Rocks.  My cookies could be heard across the room popping away right after I frosted them.

If you want to keep it a secret that you're using Pop Rocks, put them in a container or plastic bag if you're adding them to your cookies later or away from home.

If you live where it's humid, your Pop Rocks might all be popped out before you can serve them.  By the next day, the Pop Rocks added flavor to the cookies, but sadly, no popping.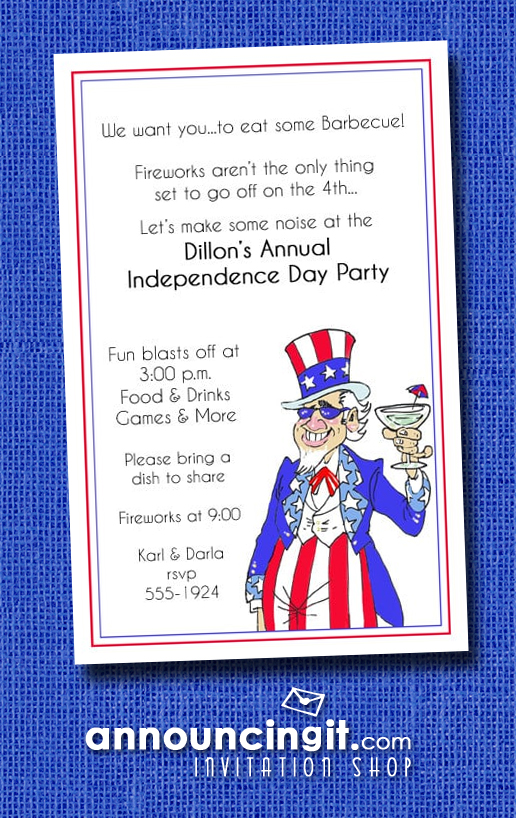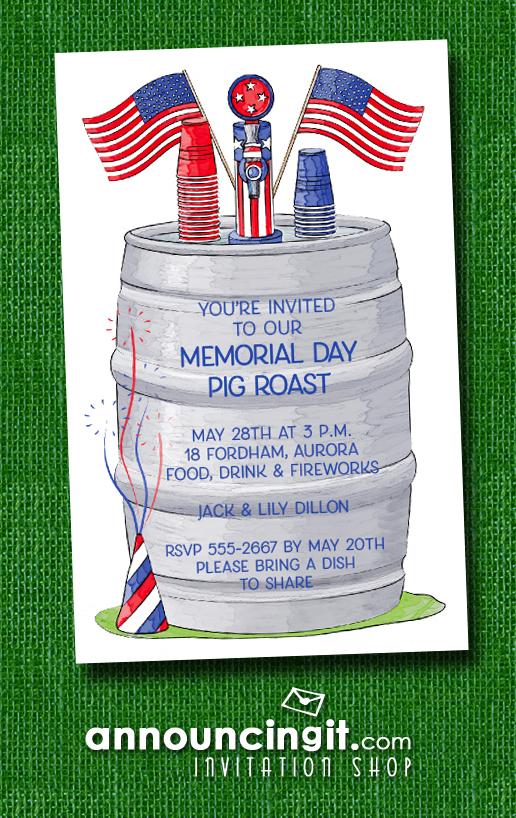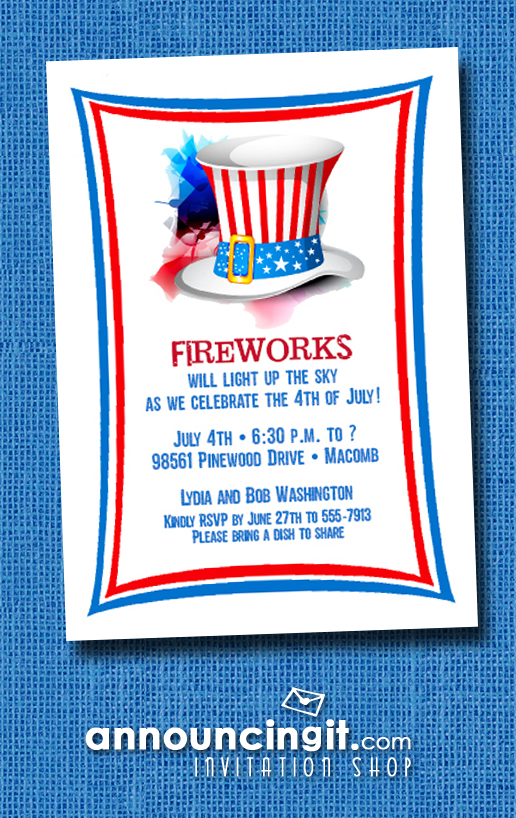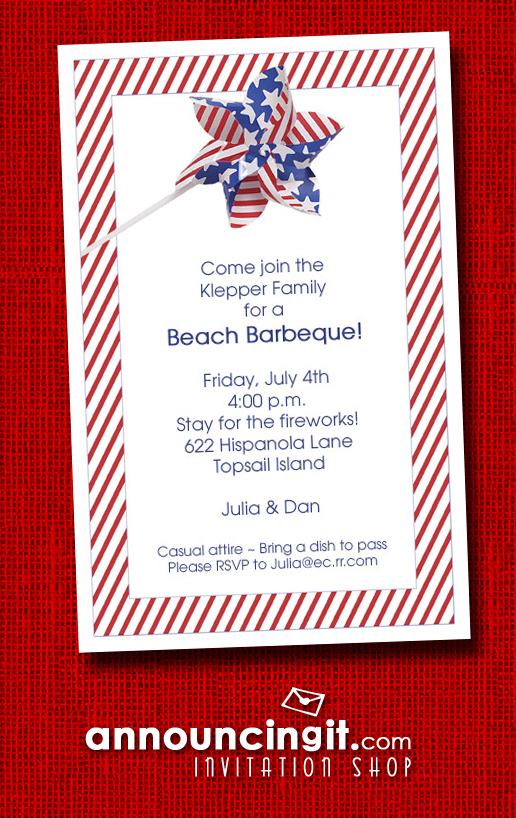 You might also like:
Source: Cookie Recipe