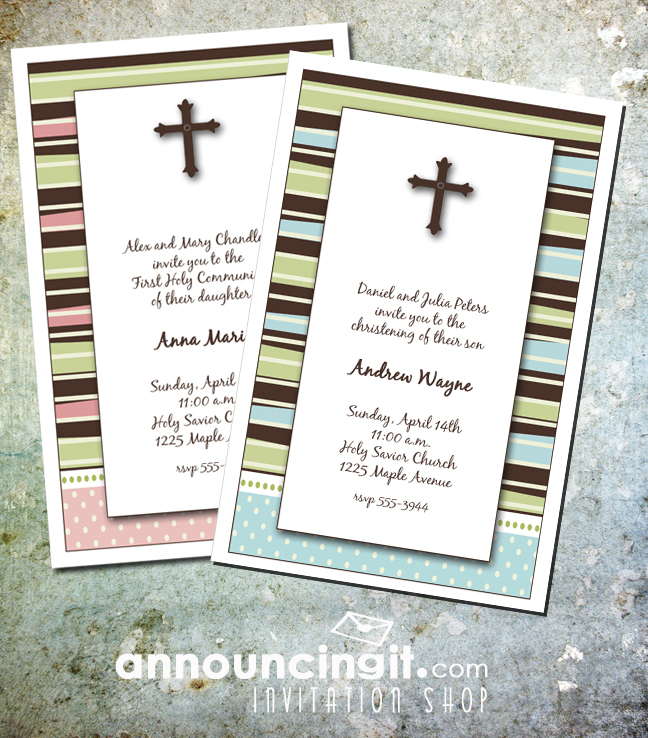 Planning your child's first communion often involves a celebration afterwards with family and friends.  Be sure to get the date from your church as early as possible so you can make sure the the people you want to attend have the date free so you can reserve your event space and mail your party invitations.
The Catholic church holds first communion rites once or twice a year for children typically between the ages of six and eight and depending on the size of your church, suitable banquet halls and restaurants may be booked quickly, so don't wait until the last minute to reserve the space for your party.
If you are having a small gathering of immediate family, you may be able to have a reception at your home. If you need to accommodate a large group of guests, you might be better off with on-site catering facilities of a restaurant, banquet hall or country club that also has an experienced staff to ensure your event goes smoothly.
If your venue does not have on-site food service, you will need to reserve a caterer and wait staff for your event. When selecting your menu, remember the guest of honor's age and what food preferences they might have. As guests are in their Sunday best, make sure your food choices are easy to eat.
Once your date and venue have been set, it's time to select the invitations. Be sure to use RSVP, not regrets only, so you will have an idea of the number of attendees for your caterer and other items such as beverages and tableware if you are having the party at your home.
Finally, be sure to enjoy this momentous occasion with your child.