To many of us in the United States, Cinco de Mayo – the celebration of the Mexican Army's defeat of the French at the Battle of Puebla in 1862 – means enjoying Margaritas and fabulous Mexican food on May 5th with a Cinco de Mayo party at home or with friends at a local restaurant.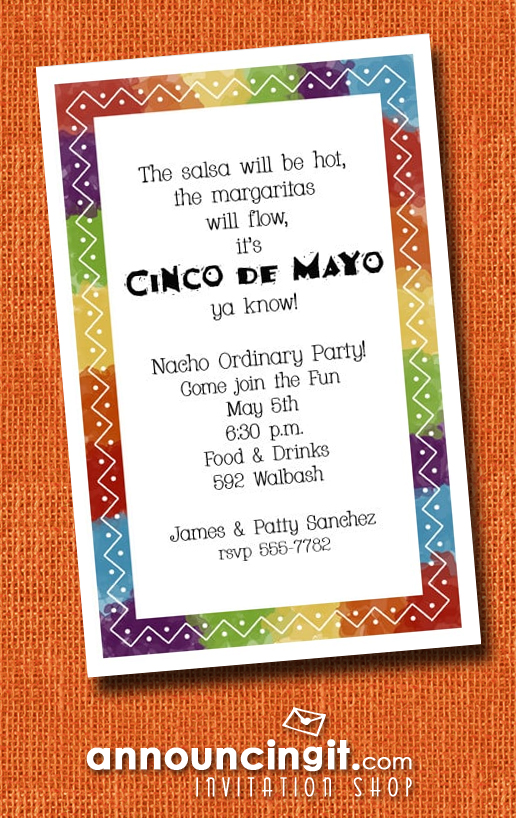 If you're throwing your own Cinco de Mayo fiesta, you'll find you can make an entire pitcher of margaritas for less than the cost of one restaurant version.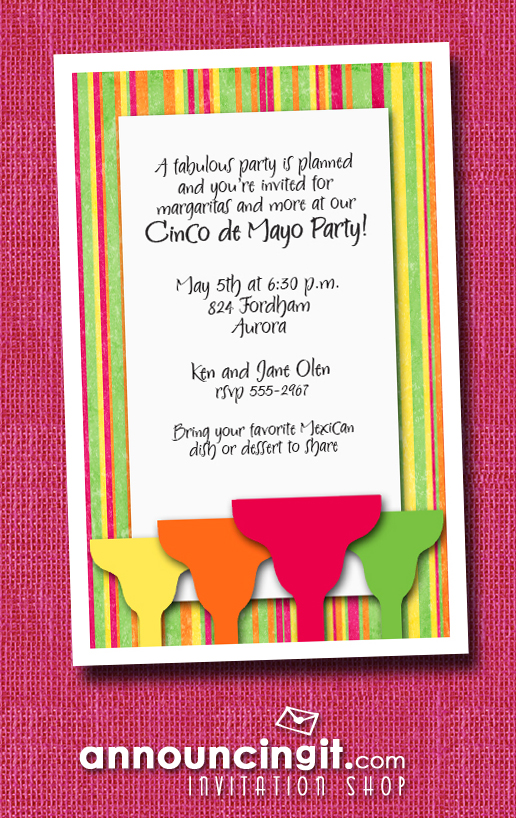 The secret to a fabulous margarita is fresh lime juice. Not in the mood to squeeze all those limes? Try Simply Limeade (available in grocery stores) and save time when making your own version of  a killer margaritas.
Easy frozen margaritas:
1 (6-ounce) can limeade, frozen
Gold tequila (or any good-quality tequila)
Triple sec
Ice
In a blender, add frozen limeade.
Then using the empty limeade can as a measuring device, add one can tequila and ½ can triple sec.
Fill blender with ice and blend until frozen.
Add more ice as it blends down. The blender should be full when finished.
Pour into glasses and garnish with lime.
Servings » 6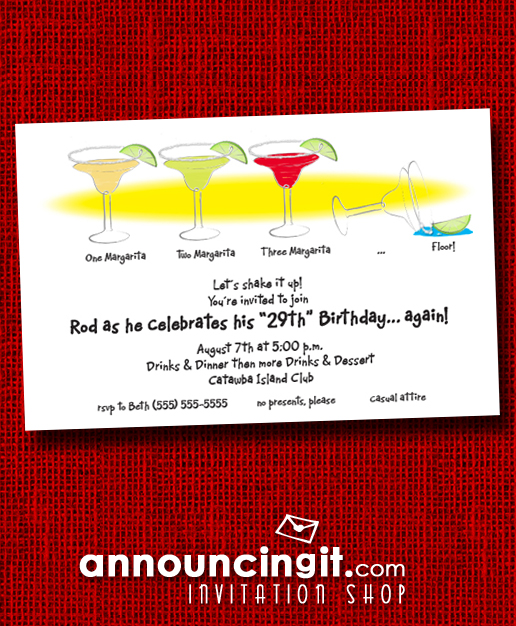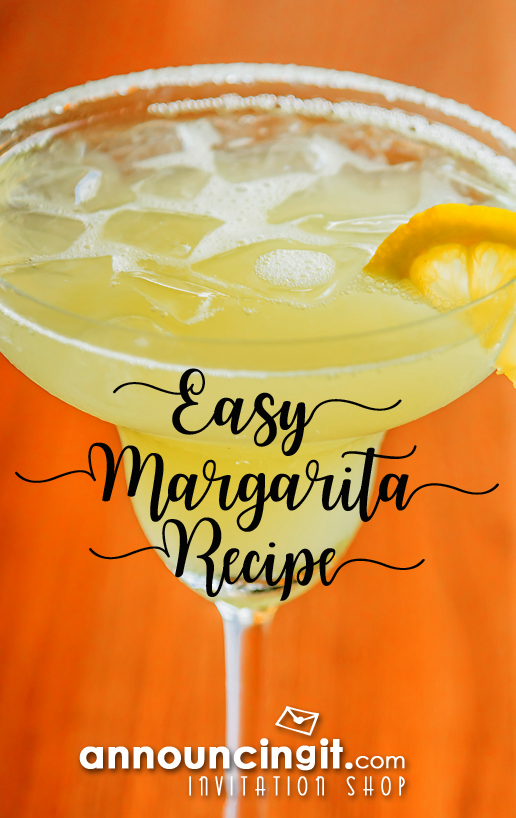 An interesting margarita that grabbed my attention is a specialty of a 5- star hotel in Southern California – the Avocado Margarita.
I'm not sure I'm brave enough to try it yet – I'll think I'll stick to eating avocados in my guacamole.
Want to get creative? Here's a great website with over 50 margarita recipes: Margarita Texas.
---
You might also like: