If you're invited to a cookie party for the holidays or just want a fabulous recipe everyone will love, these low-carb Snickerdoodles  will be a favorite for the calorie counters in the crowd.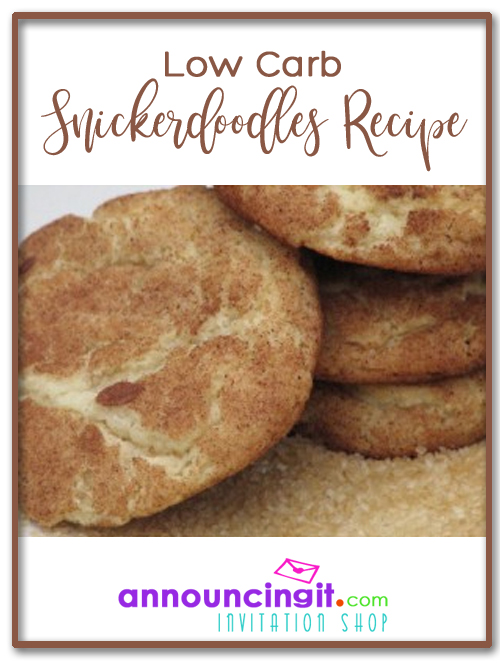 Ground almonds create an "almond flour" which is a wonderful substitute for wheat flour for many baking recipes.
---
Low-Carb Snickerdoodles Cookie Recipe
Ingredients:
1/2 cup butter, softened
1-1/2 cups almond flour
1 cup granulated Splenda
1 large egg
1/2 teaspoon vanilla extract
1/4 teaspoon baking soda
1/4 teaspoon cream of tartar
2 tablespoons granulated Splenda or low carb sweetener
1-2 teaspoons cinnamon
Directions:
In a medium bowl, beat butter until creamy.
Add half the ground almonds, 1 cup Splenda, egg, vanilla, baking soda and cream of tartar. Beat until well combined.
Beat in remaining ground almonds.
Cover and chill in bowl for 1 hour.
Pre-heat oven to 350 F.
In a small bowl, combine the 2 tablespoons Splenda and the cinnamon; mix well.
Roll chilled dough into 1-inch balls.
Gently roll each ball in the cinnamon-Splenda mixture to coat and place 2 inches apart on an ungreased baking sheet.
Bake 10-12 minutes until lightly browned at the edges.
Carefully remove from pan to cooling rack to cool completely.
Makes about 26 cookies. Note: 1.5 net carbs per cookie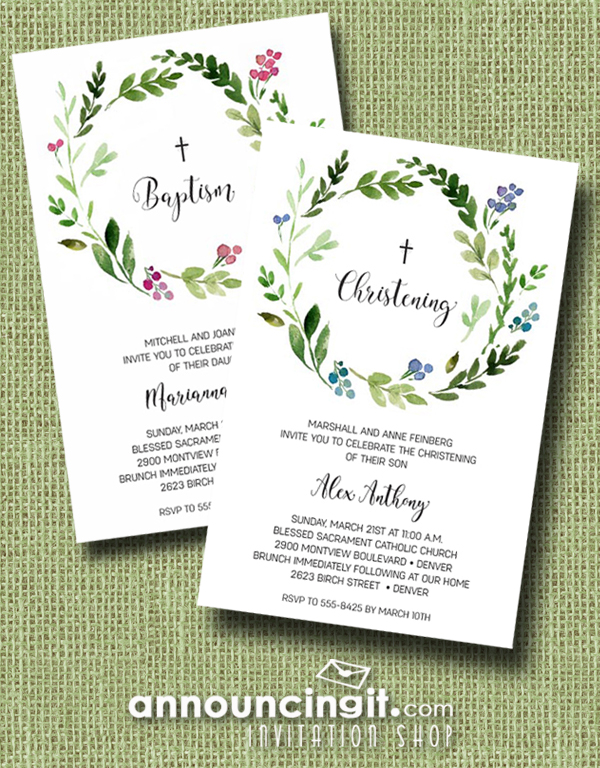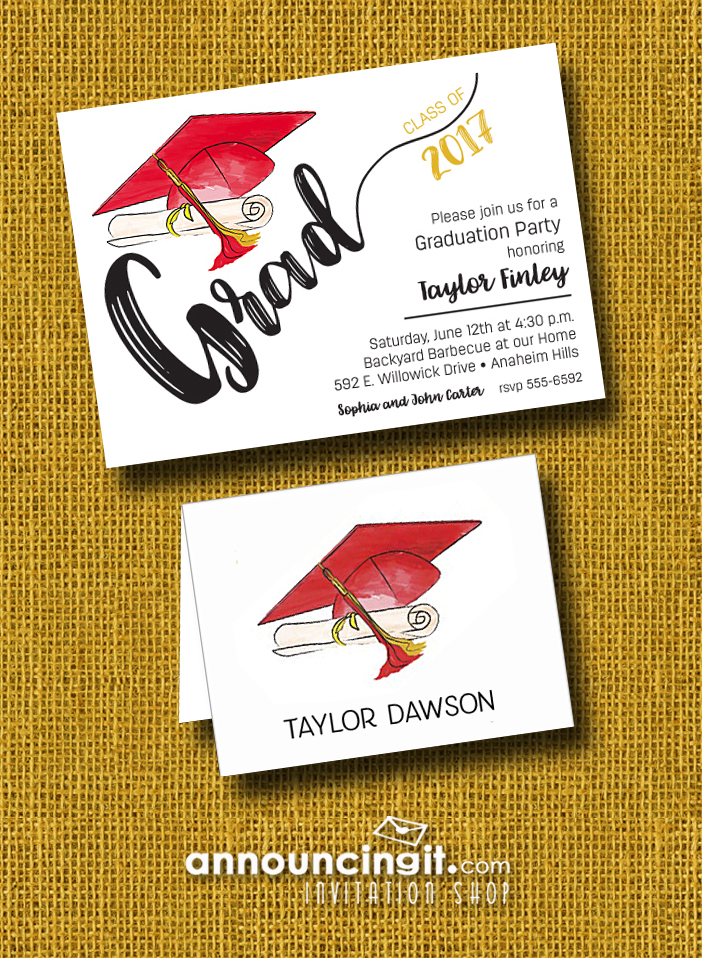 ---
You might also like: