Thirst quenching recipe uses bottled organic juice as the ultimate shortcut in this quick recipe.
Use lemon, lime or a combo and choose your favorite sweetener: sugar, honey or stevia.
Summer Lemonade
Ingredients:
1 cup 365 Everyday Value Organic 100% Lemon or Lime Juice, or some of each
3/4 cup 365 Everyday Value Organic Cane Sugar or ½ cup honey or ¾ tsp liquid Stevia extract
Directions:
Stir together 6 1/2 cups water, juice and sweetener of choice in a 2-quart pitcher.
Serve over ice.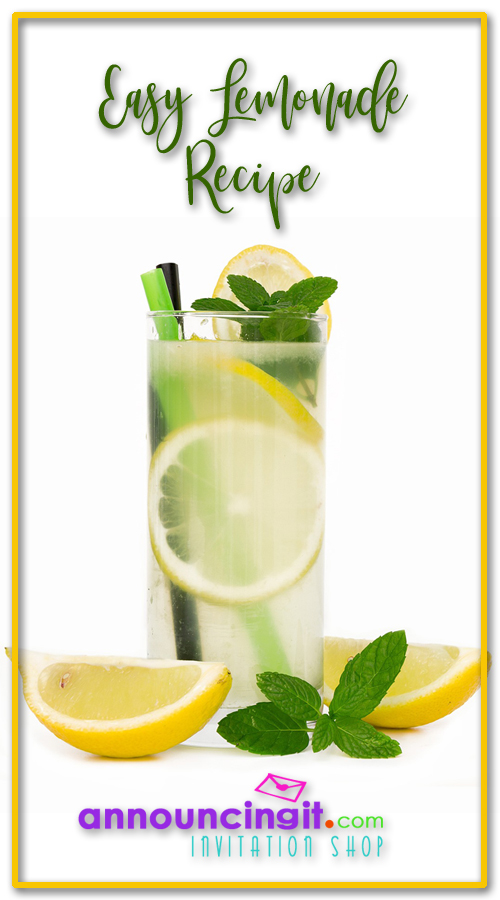 Nutrition:
Serves 8. Per serving: 70 calories (0 from fat), 0g total fat, 0g saturated fat, 0mg cholesterol, 5mg sodium, 20g total carbohydrate (0g dietary fiber, 19g sugar), 0g protein