Belmont Park in Elmont, New York is the site of the Belmont Stakes. First run in 1867, it is the oldest of the Triple Crown of Thoroughbred Racing, predating the Preakness by six years and the Kentucky Derby by eight years.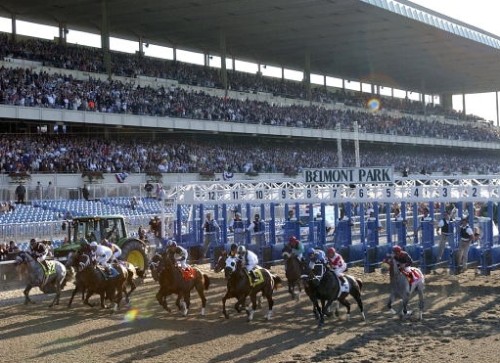 Photo: Michael Heiman/Getty
Known as "The Test of Champions", the Belmont Stakes is the final race of the Triple Crown and is run in early June, five weeks after the Kentucky Derby and two weeks after the Preakness Stakes.  The winner of this race is draped with a blanket of white carnations.
The White Carnation is also the name of what was the traditional drink of the Belmont until 1997 when it was replaced with the Belmont Breeze.
In 1997, the traditional theme song "Sidewalks of New York" but was changed to "New York, New York" to appeal to a younger crowd.
In 1997, another new Belmont tradition began of painting the colors of the winner's silks on a four foot tall cast iron horse and jockey on the fence around the paddock. If the winner is also a Triple Crown winner, the cast iron statute is moved to a permanent position with the other Triple Crown winners on the fence.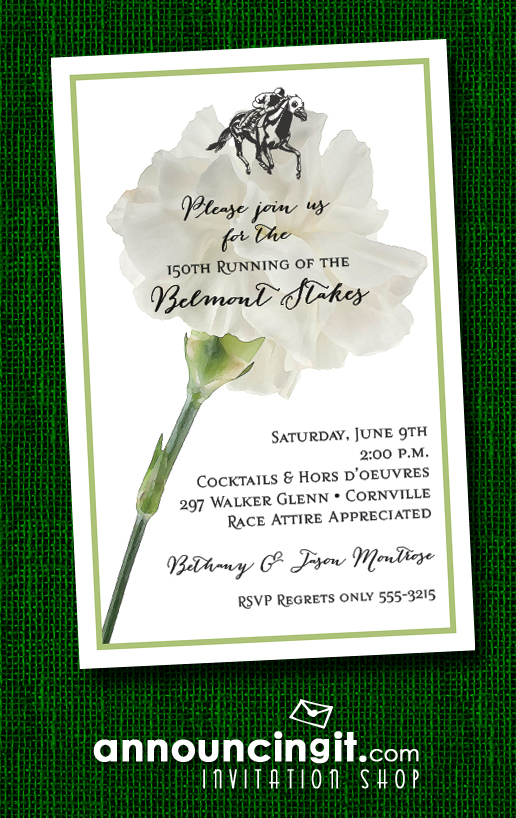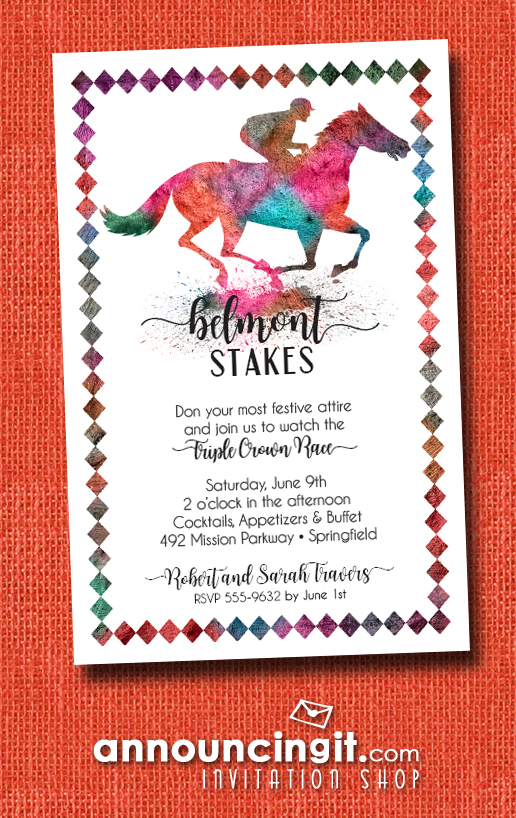 ---
You might also like: