Christmas Margarita Punch is the easiest way to serve guests at a holiday get together. Increase the single recipe below for the number of servings you need and dump everything into a punch bowl.
Ingredients for single drink:
1.5 oz Herradura Blanco Tequila
.5 oz Domaine De Canton Ginger Liqueur
1 oz Cranberry Juice
1 oz Lime Juice
Garnish with lime slices
If you're making for a group, multiple the above ingredients by the number of drinks you're making and serve it from a punch bowl.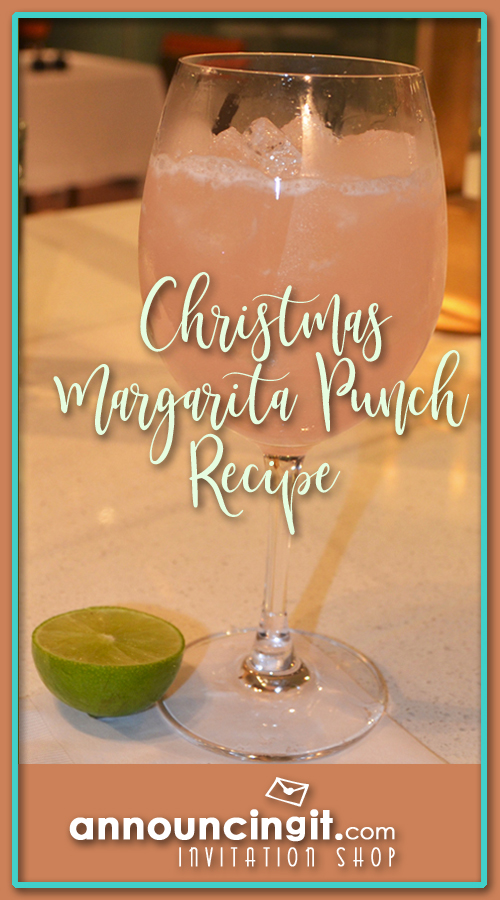 ---