The White Carnation was the traditional drink of the Belmont Stakes, the third and final race in the Triple Crown of Thoroughbred Racing, until 1997 when it was replaced with the Belmont Breeze.
Refreshing and easier to make than the Kentucky Derby's Mint Julep, this is fun cocktail to offer Belmont party guests.
Ingredients:
2 oz. Vodka
1/2 oz. Peach Schnapps
2 oz. Orange Juice
1/2 oz. Soda or Club Soda (more if you prefer)
Splash of Cream
Crushed ice
Preparation:
Stir liquors, orange juice and soda together and pour over ice in a highball or martini glass. Splash cream over top. Garnish with an orange slice.
Makes 1 drink.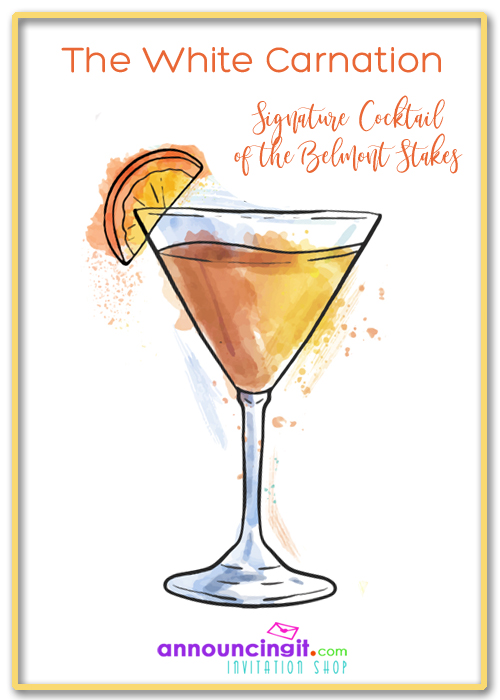 If you're a horse racing fan, the Belmont Stakes is the time to have a party! The final race in the Triple Crown, it's a perfect excuse to have a party.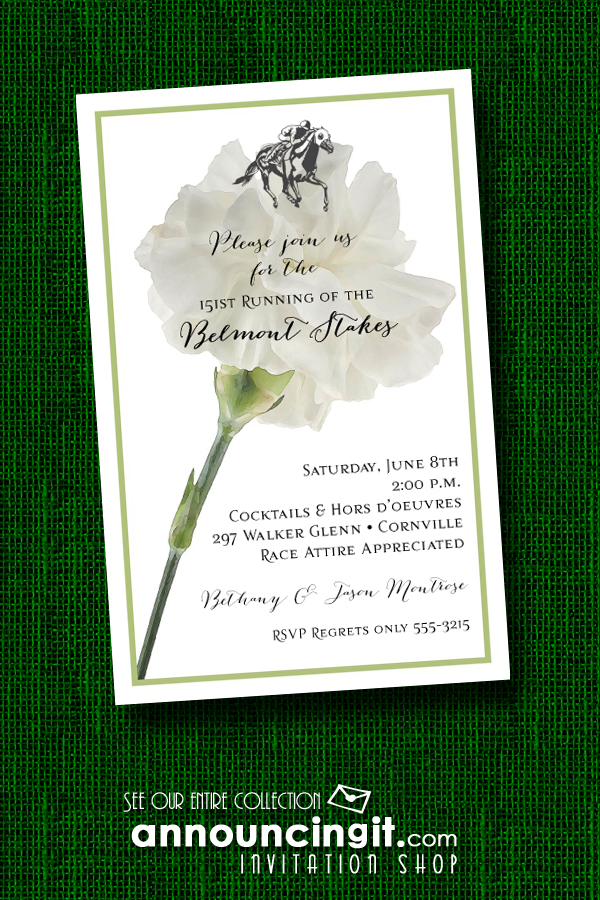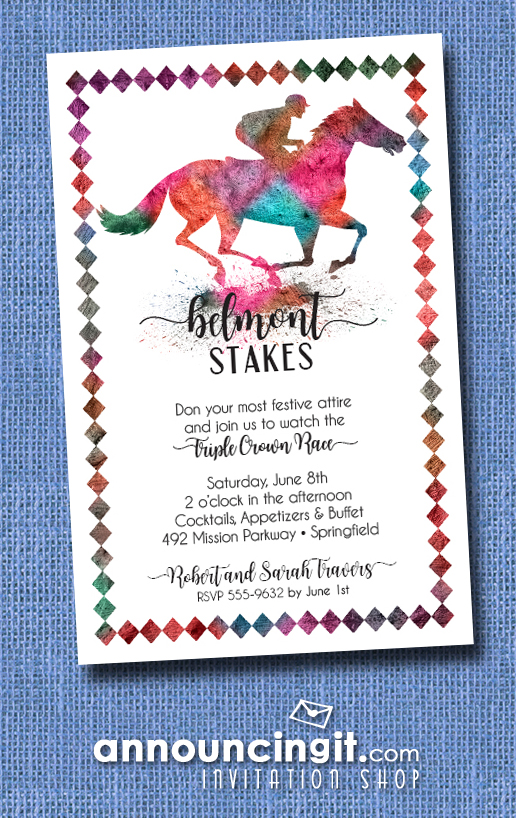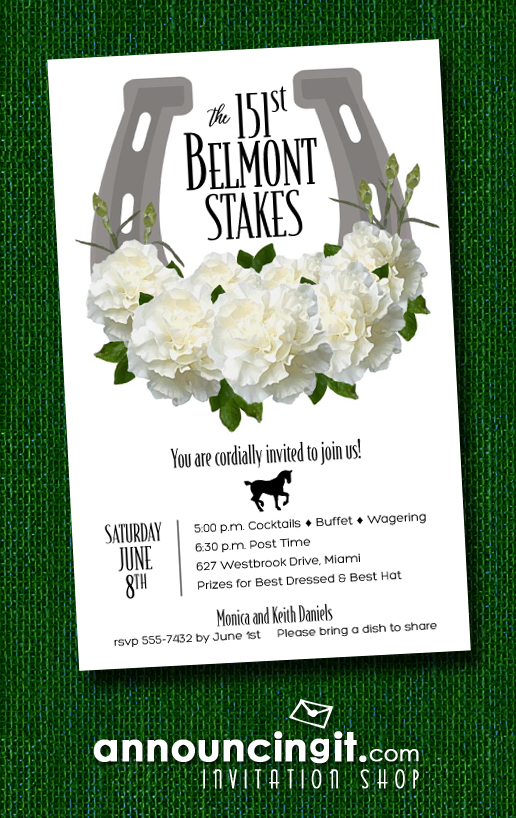 ---
You might also like: