Halloween costume contests inspire guests to get into the spirit of the evening. Add the phrase "Halloween Costume Contest Prizes" to your Halloween party invitations and get ready to have a blast.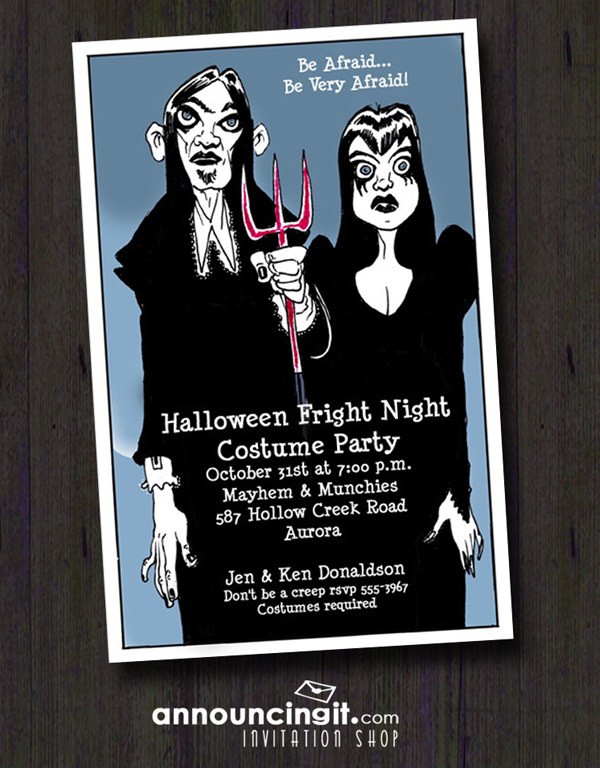 Vote by secret ballot, have the hosts only vote, or create a runway for guests to strut their stuff for votes.
Some of the costume categories you might use are:
Least recognizable
Best duo or group
Most original
Weirdest super hero
Most timely concept
I'm wearing "that" next year!
Is that really a costume?
What are you supposed to be?
You really wore that!
Best 5 minute throw together
How long did that take you?
Most technologically advanced
Requiring most explanation
Most likely to get you arrested
Scariest
Cutest
Creepiest
Funniest
Spookiest
Sexiest
Best couple
What's your favorite prize to give to the costume contest winners?
________________________________
Need Halloween party invitations to get the party started?
We've got them!
15% off $59+ Invitation Order | Discount Code NOW15
________________________________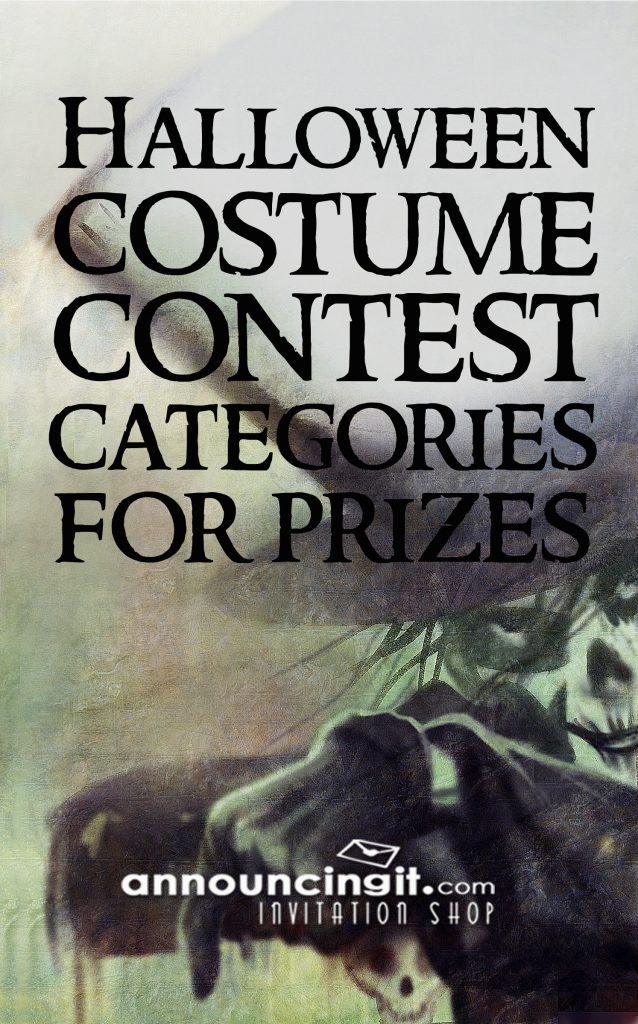 Some of our favorite invitations!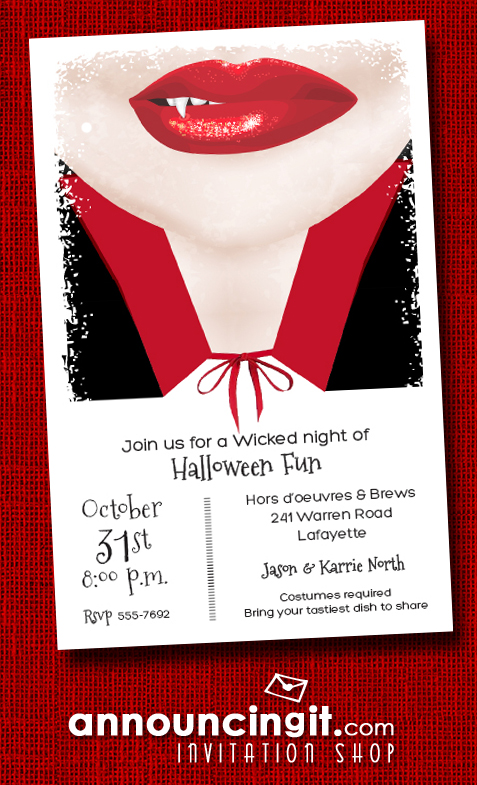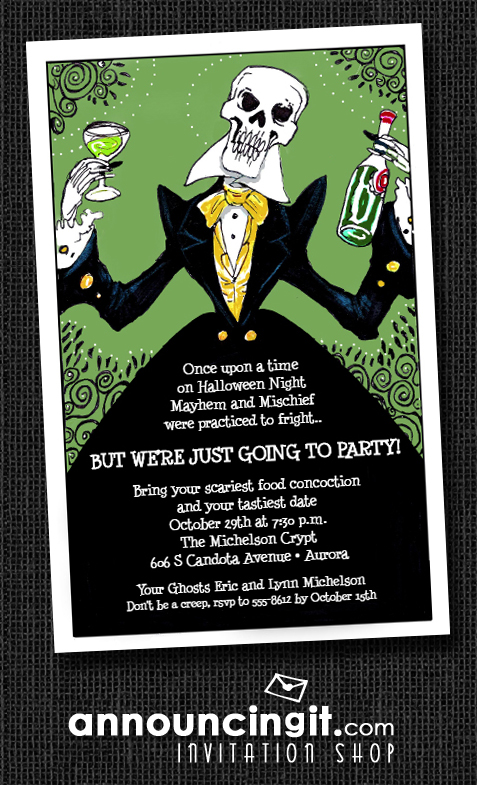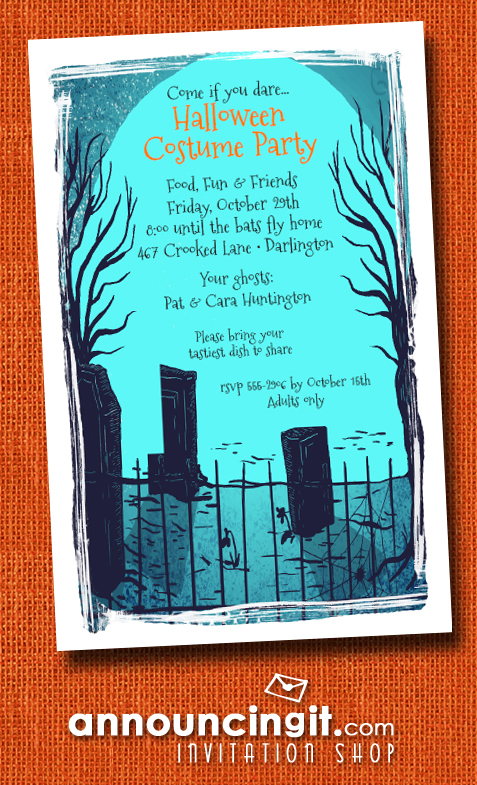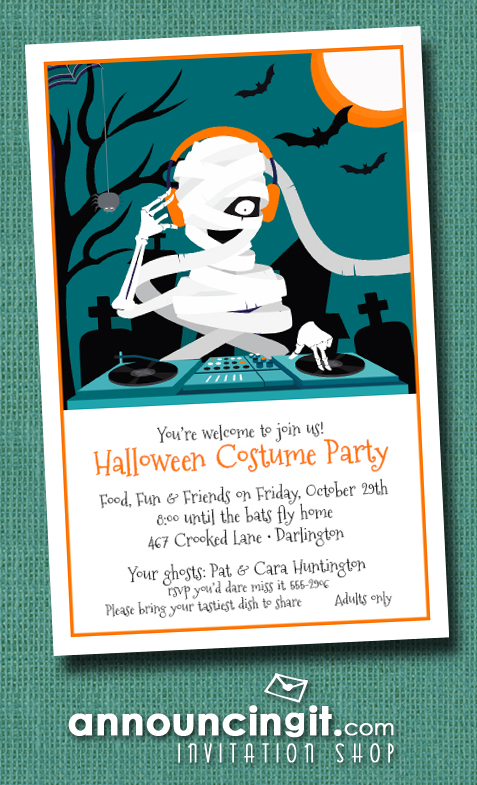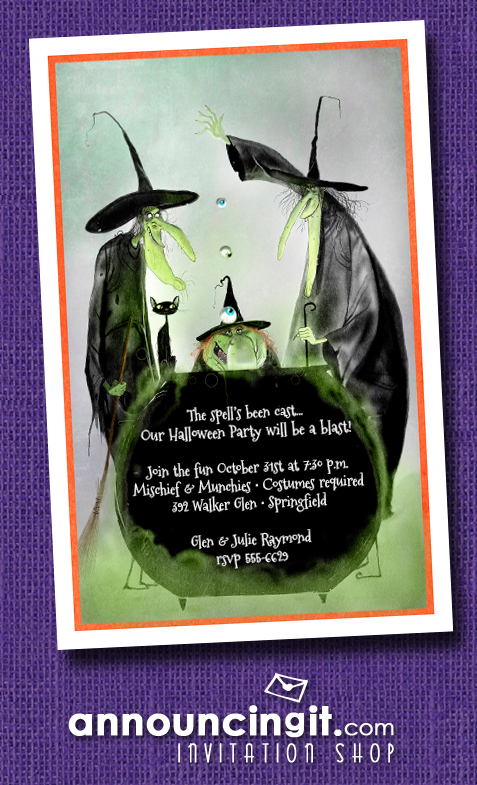 One of the fun Halloween Lipstick colors – Blackberry!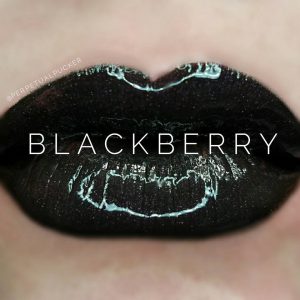 ---