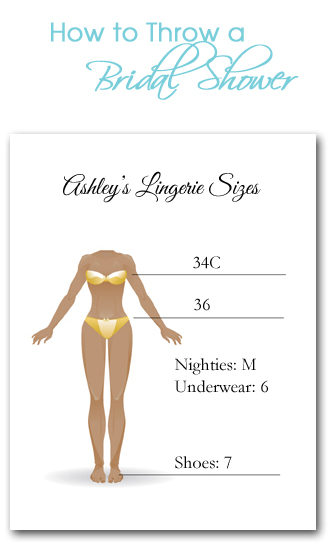 Having a lingerie shower for the bride-to-be is a great way to get the bride ready for her honeymoon and guaranteed to put a smile on the groom's face.
1. It is a good idea to ask the bride if a lingerie theme shower is okay with her or if she would be uncomfortable with this type of gifts and shower
2. Set a date and time with the bride that works for her and other important guests that would contribute to the party's success – all the bridesmaids, the mother of the bride and mother of the groom, sisters, aunts, etc.
Pages: 1 2