I posted this recipe a few years ago, and it is still one of the most requested recipes on-line and with my friends.
And yes, beer tastes great in this lemonade. It really smooths out the taste and adds some fizz.
Fabulous drink for a hot day, lounging at the pool, party with friends…or anytime!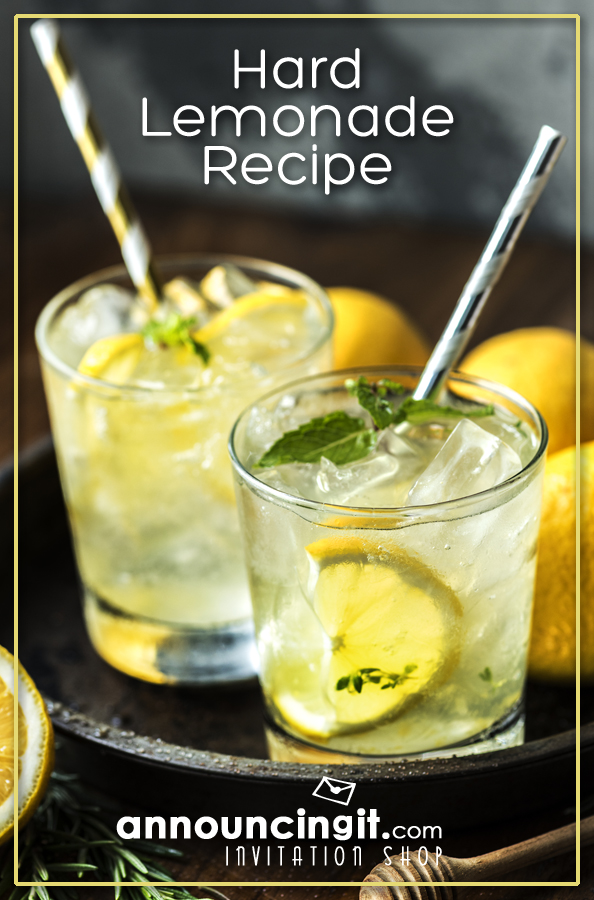 ---
Hard Lemonade Recipe
Ingredients: 
1 can frozen lemonade – make it with 3 cans of water (not the 4 1/3 cans called for – you're adding other ingredients and it will be too watered down)
1 bottle of beer (makes 2 drinks)
Vodka or lemon flavored vodka (you can leave out the vodka too)
To make individual drinks:
Fill glass half full of ice
Fill half full with lemonade
Add one shot of vodka (more to your tastes or leave out)
Fill to full with beer
Stir and enjoy!
For a low calorie/low sugar version substitute:
Crystal light lemonade (use about a third less water to retain a lemonade flavor when the beer is added)
Use a 55-64 calorie beer
---
You might also like: