What's Cooking? Spicy Salsa Cheese Dip
---

Planning a Cinco de Mayo fiesta or just getting together with friends and family for a Super Bowl Party or just because, this dip will be a big hit and it's fast and easy to make!
You can make this spicy salsa cheese dip in a crock pot.
Ingredients:
2 pounds Velveeta cheese, cut up
8 ounces cream cheese, cut up
1 can (4 ounces) chopped mild green chile peppers
1 envelope taco seasoning mix, regular or smoky chipotle
16 ounces chunky salsa
Preparation:
Combine all ingredients in slow cooker.
Cover and cook on LOW, stirring occasionally, until cheese is melted and mixture is hot.
Keep warm in the slow cooker or chafing dish while serving, and stir the dip occasionally to keep it blended.
---
20% off INVITATIONS | Use Discount Code DOINVITEU20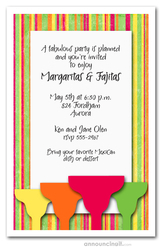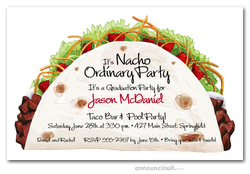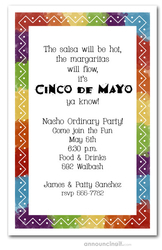 ---
You might also like:
Planning a Cinco de Mayo Fiesta...Ole!