How to Address Graduation Announcements
---
20% off INVITATIONS | Use Discount Code DOINVITEU20

---
If there are two envelopes included with your graduation announcements:
1. The outer envelope tells the post office where to deliver the graduation announcement. This envelope has a gummed flap and is the slightly larger envelope. It is hand-addressed in blue or black ink with no abbreviations (other than Mr. and Mrs.):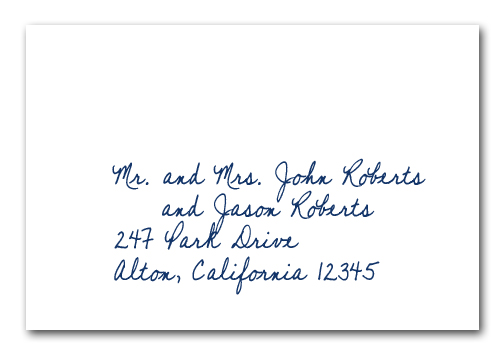 2. The inner envelope tells the household who is invited. It is the smaller envelope and does NOT have a gummed flap. This envelope is to be hand-addressed in blue or black matching ink, but informally, something like below. Insert your invitation or announcement in this envelope, then insert into the larger envelope.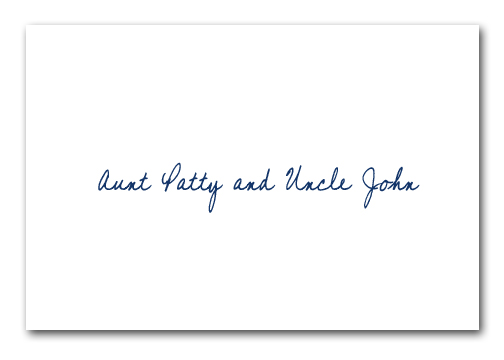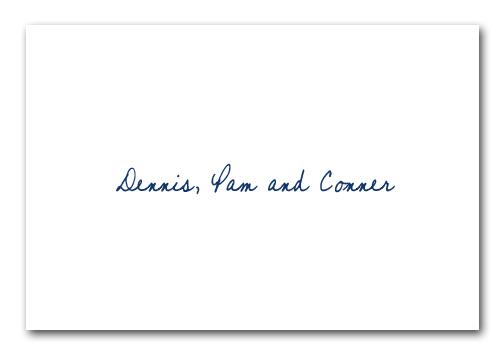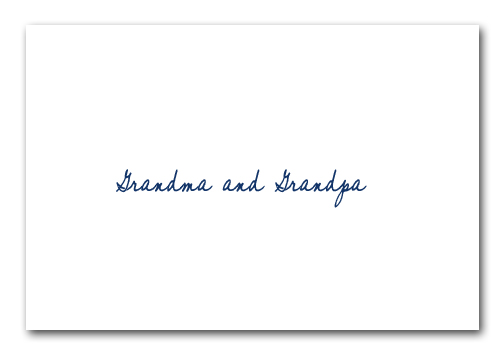 If there are people you are not inviting to your graduation or graduation party because of distance, it's too hard for them to travel, or you have people you realize would love to know about your child's graduation but you don't know them well enough to invite them to the party, you may want to mail them a graduation announcement instead of a graduation party invitation.
You might also like:
Graduation Save the Date Cards
Who do you mail Graduation Invitations to?
Preparing your House for a Party
What to include on Invitations
---
20% off INVITATIONS | Use Discount Code DOINVITEU20

---