Hope our Motivational Monday Quips to Live By helps your week get off to a fabulous start!
---
Motivational Monday Quips to Live By  - Hope your Monday is Fabulous!
---
Ladybug Birthday Party Invitations are cute as a bug and perfect for any little lady. Add party favors in red boxes or bags, food with a picnic theme and all that's left is waiting for the party guests to arrive.
---
College graduation party invitations can be classic, traditional or modern, but we've added another category — humorous.  Getting friends together to celebrate your graduation doesn't have to be boring and stuffy.  We know everyone has there own style and while these humorous college graduation invitation themes might not appeal to everyone, there are those would want to celebrate with a party that is truly a party.  (As always, party responsibly.)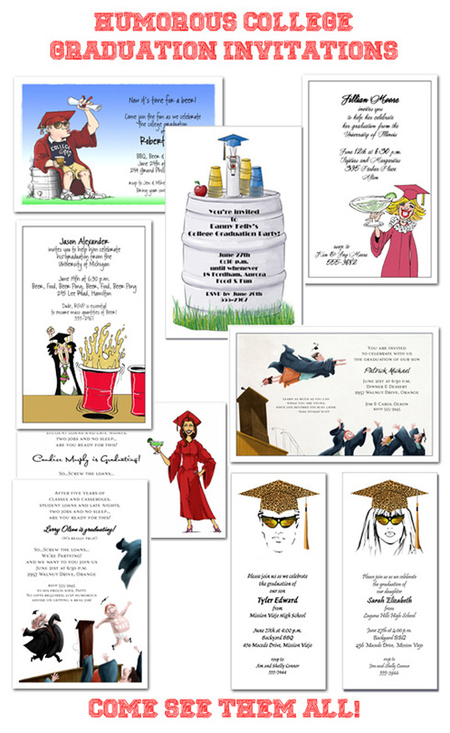 ---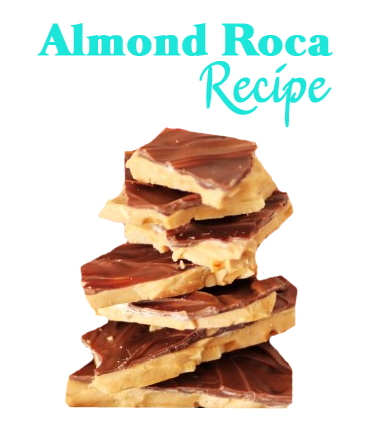 Almond Roca is one of my absolute favorites and unless it's Christmas, the closest I can come to is grabbing a Heath bar at the grocery store checkout to curb my cravings. That is until I tried this yummy, easy recipe:
---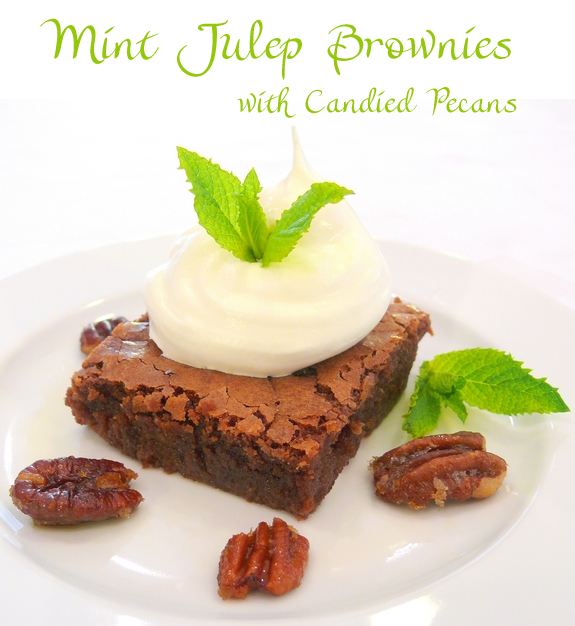 Coming up with the menu for your Kentucky Derby party is probably one of the most important parts of your party.  With the actual race lasting two minutes, food will be a critical part of entertaining your guests.  These Mint Julep Brownies with Candied Pecans have a hint of mint and bourbon that creates a very interesting and addicting depth of flavor and would be a yummy addition to your menu.  Click here for recipe.
You might also like:
---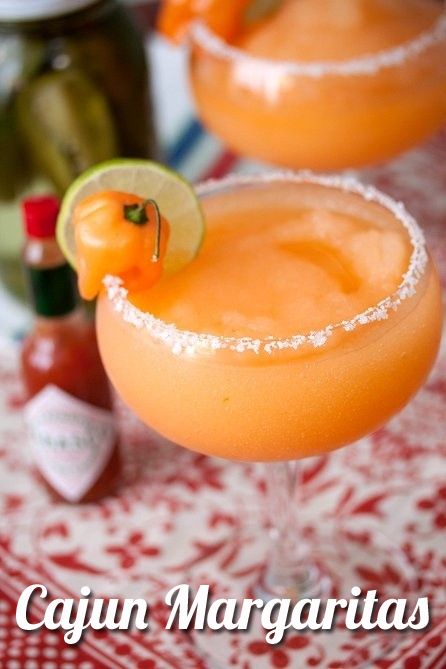 If you're looking for a fabulous margarita to serve for a Cinco de Mayo party or your backyard barbecue, try these delicious Cajun Margaritas.  Make your own chile infused tequila for this drink, add orange liqueur, hot sauce and jalapeno peppers to give this frosty cocktail a real kick. Continue reading
---
OMG! Who's been keeping this secret!  I love garlic and peeling it is the least fun part of cooking, not to mention the time it takes to do it.  Peeling an entire head of garlic in less than 10 seconds is a secret no longer.  Pass this along, pin it, post it and tweet it to all your friends!
---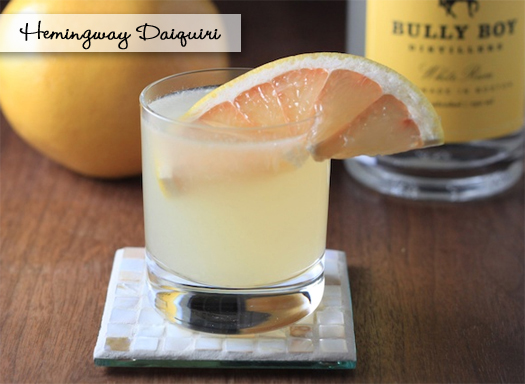 I'm going old school for the Oscars tonight and making Hemingway Daiquiris.  I thought of these because the grapefruit are ready on my tree and I'm tired of wine for every occasion.  This refreshing cocktail reportedly got its name because it was Ernest Hemingway's drink of choice at La Floridita, a famous Havana bar.
It's been years since I've had a classic daiquiri (lime juice, sugar, and white rum), and a Hemingway adds grapefruit juice and maraschino liquor instead of sugar. This great little cocktail will give you a little pick up.
6 ounces freshly squeezed grapefruit juice
1 ounce freshly squeezed lime juice
3 ounces white rum
1 ounce maraschino liquor (I have left this out and added Stevia or sugar to sweeten and it's still fabulous)
Directions:
Combine all ingredients in a cocktail shaker with ice, shake until combined, strain into your favorite cocktail glass. Garnish with either grapefruit or lime slice.
---
---