Invitation Do's and Don'ts: When to Mail Invitations
---
20% off INVITATIONS | Use Discount Code DOINVITEU20

---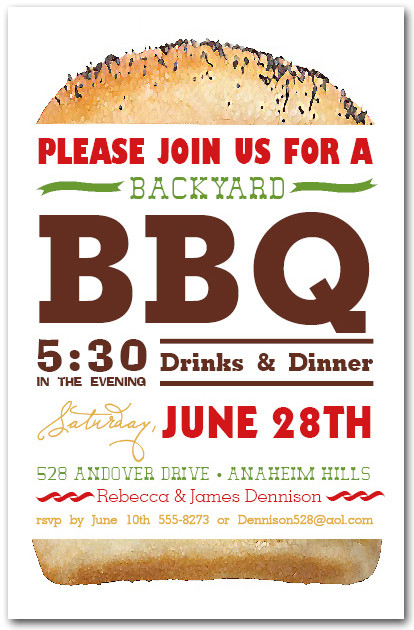 When should you mail your invitations?
That depends.
Traditionally, it is advised to send out invitations eight weeks before your event.
We can hear you screaming "Eight weeks!"
We've found while this is a good idea with formal events and weddings...
It is just not possible with most every-day events.
Our customers tell us that they didn't even think about having a party until 2-4 weeks before their event.
Obviously, the sooner you can notify your guests, the better, but don't let this stress you out or prevent you from getting killer invitations at the last minute.
Anything goes and much is possible these days.
If you know you're having a party for an event that is several months away, consider sending Save the Date Cards.
---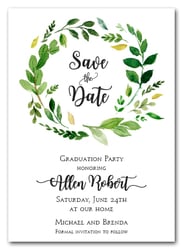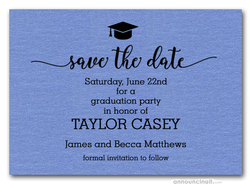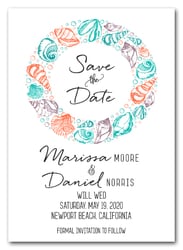 ---
This is simply a notice to your guest list that you are planning an event for that date and to mark their calendars so they'll be ready when the details follow by invitation closer to the party date when the details have been finalized.
Save the Date cards are almost a necessity for events taking place on
holiday weekends
events that will require out of state travel for guests
a wedding to ensure vacations are not scheduled for the same time
events like graduation parties where there will be a ton of parties in a short amount of time and your child (or you) will be attending several of them.
Another important thing to remember is your RSVP date. When do you need to know the final count for the caterer, the bartender, to buy the party goods and decorations?
When creating your party invitations, give your guests enough time between the receipt of your invitation and the RSVP date to respond - at least a week is preferred.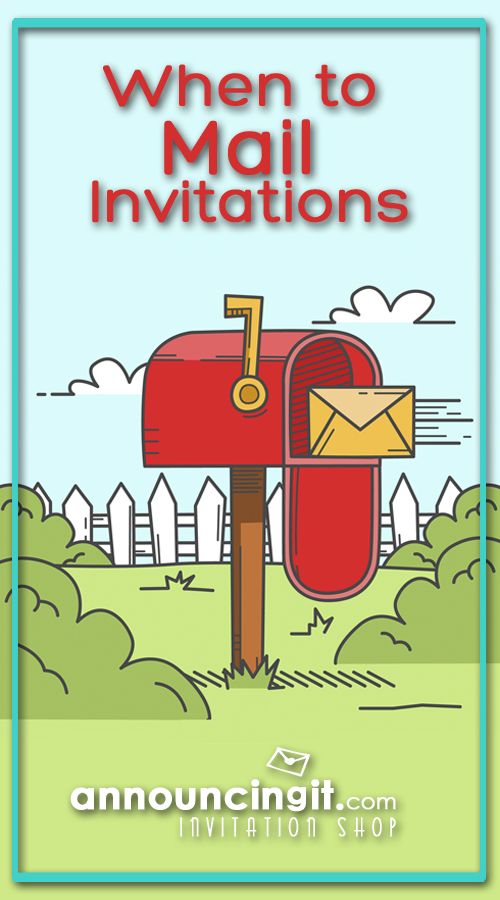 ---
Next:
What to include on your invitations
Apostrophes: When and Where to Use Them
---
20% off INVITATIONS | Use Discount Code DOINVITEU20