How to Dress for Resort Attire
---
20% off INVITATIONS | Use Discount Code DOINVITEU20

---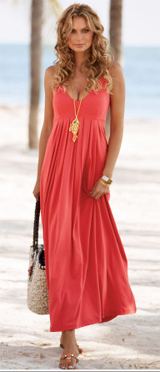 When dressing for resort attire, think beautiful summer wear in fabulous colors, patterns and textures.
Resort Attire for Women
Daytime wear might be nice short skirts, elegant capri's, quality linen pants paired with nice shell in summer fabric and color, nice sundress or casual dress (knee length or longer for evening), chic sandals or flats, new-ish clean sneakers for daytime.
For comfort in the sun, add a beautiful chic floppy summer hat and cool sunglasses.
Be sure to "weather proof" your hairdo for breezing outdoors or humidity - cool hair clips, skinny metal or faux croc headbands, casual updos or ponytail.
Resort Attire for Men
Good quality shorts, khakis or light color casual trousers.
Button or polo shirts, good quality Hawaiian shirt (think Tommy Bahama)
Good quality, clean deck shoes or newish clean sneakers
Hip sunglasses for comfort in the sun.
No flip-flops, tank tops, T-shirts or dirty worn out sneakers.
Party Invitations for Resort Attire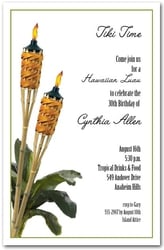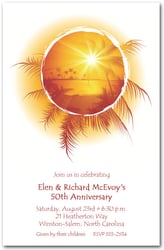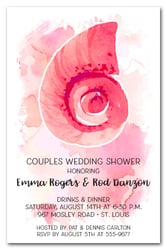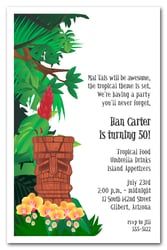 20% off INVITATIONS | Use Discount Code DOINVITEU20

---
Creative Black Tie Formal and Black Tie Festive
Business Formal ♦ Informal / Semi-formal / After Five
Cocktail Attire and Cocktail Attire Festive ♦ Festive Attire
Business Casual ♦ Casual Attire ♦ Theme Party
Resort Attire and Evening Resort Attire ♦ Wedding Casual
---
You might also like: